TOP
Our Team
Napa Valley Trail Rides (NVTR)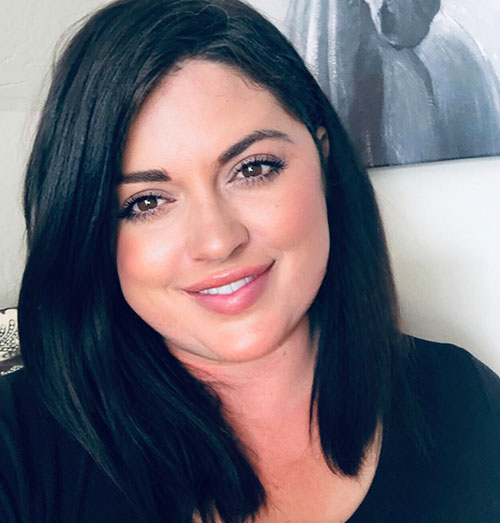 Doriane Woolley
Equestrian Center Manager
Growing up on a cattle ranch in New Mexico, Doriane started riding at the age of 5 and by age 7 was competing in regional rodeos. In high school she began riding cutting horses and reined cow horses, where she won national titles and earned a scholarship to Texas Tech University in Lubbock. While participating in the National Cutting Horse Association and the National Reined Cow Horse Association she met and went to work for Hall of Fame cutting horse trainer, Bill Riddle. Working for Bill she gained experience in training, showing, managing and caring for performance horses. She later managed a successful cutting horse operation with over 100 horses in training. While in Texas, Doriane also met and became friends with the Rapp Family (the horse ranch founders and prior owners of our property)!
In the last few years Doriane's focus has been overseeing and managing equine and boarding facilities. Her responsibilities have included day to day operations, overall horse wellness, customer relations, and acting as a liaison between country club and stables.
Starting in April 2019, Doriane became our Equestrian Center Manager to apply her expertise to managing Napa Valley Trail Rides and Alko Equestrian Center.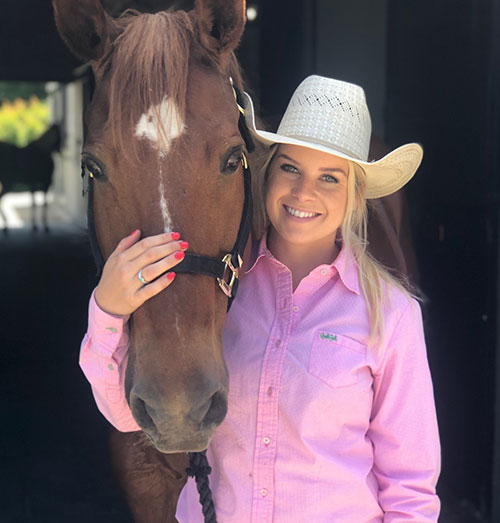 Taylor Yates
Trail Guide
Taylor has had a passion for animals since she was a little girl. She grew up riding horses and raising hogs for 4-H. When she graduated high school, she continued her passion for horses by working for a world class cutting horse trainer and eventually started competing herself. She has now found her home here at Napa Valley Trail rides. Come share her passion for riding while you enjoy the one-of-a-kind horseback experience through the vineyards at Rapp Ranch.