TOP
Our Team
Napa Valley Trail Rides (NVTR)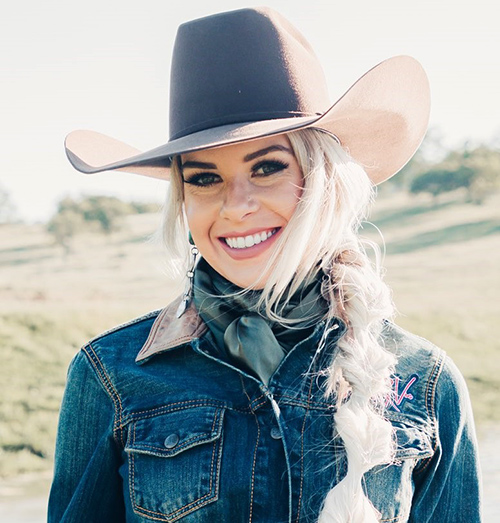 Taylor Yates
Napa Valley Trail Rides Supervisor
Taylor is a 5th generation Napan, growing up surrounded by vineyards and farm country. She previously worked for Gavin Jordan, a multiple world champion cutting horse trainer. Falling in love with the sport, she competed in cutting and ranch classes through NCHA and the American Quarter Horse Association. Her passion for riding came later in life and she purchased her first horse at the age of 22. Prior to joining our team, Taylor first worked at fellow Napa Valley wineries before making the switch to the equine world. Combining her love of horses and wine, Taylor is the perfect leader of our Napa Valley Trail Rides team. Always greeting our guests with a warm smile, Taylor will make all visitors, from novice to expert, feel completely comfortable out on our trails.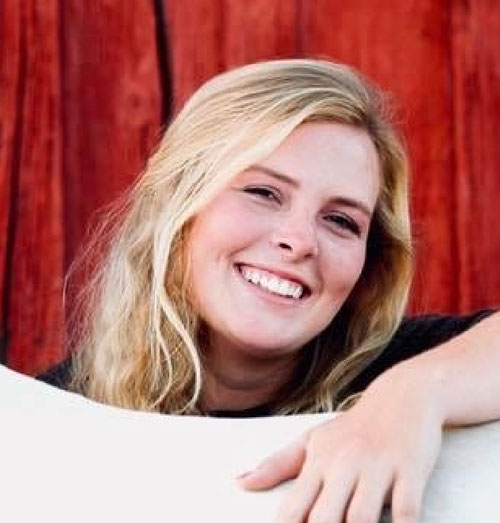 Loren Crow
Assistant Equestrian Supervisor
Loren Crow started riding horses at 5 years old and is a Napa native. She is an avid outdoorsman and really enjoys spending time with her family. Loren has two mustangs at her home that she started and trained from start to finish. She enjoys all aspects of starting and finishing a horse and brings great equestrian experience to our team. You can always find Loren with a smile on her face and a kind word to say.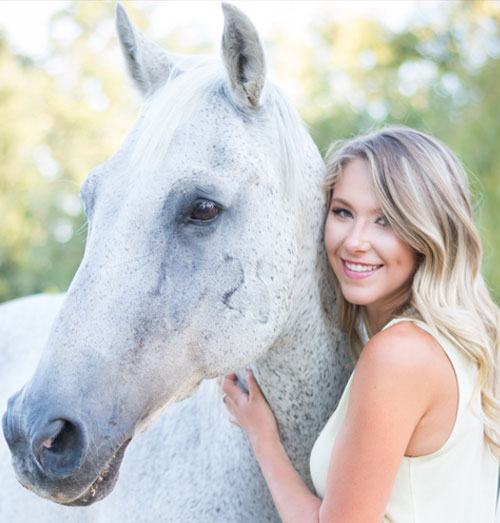 Sarah Hill
Trail Guide
Sarah Hill is a Napa native and a recent graduate of Chico state with a Bachelors in Animal Science. Sarah raised sheep in 4-h as a kid and played travel softball for 5 years. She enjoys being active and her bright and bubbly personality is a pleasure for staff and guests alike.